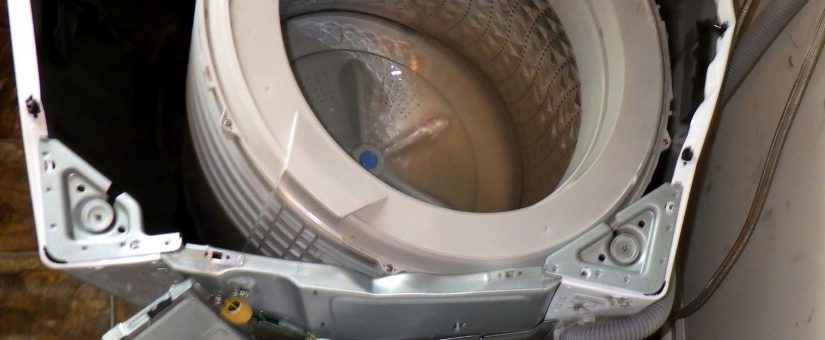 Samsung has reported a voluntary recall on nearly 3 million top loading washing machines sold between March 2011 – November 2016. If you are included in this recall, contact us today to schedule service.
To find out if your washer is included in this voluntary recall, please click here.
ABC News reports on the reason for this recall and what you can do to protect yourself and your family.
Posted by Carey Compton
On November 10, 2016
0 Comment