River City Appliance has decades of experience fixing household appliances. With time, we have developed an outstanding record with the manufacturers and an A+ rating with the Better Business Bureau. This guarantees that if possible, any warranty repair provided by River City Appliance will be free of charge for parts and labor. Therefore, when your appliance needs repairing or maintaining, whether it's in or out of warranty, consider us in Roseville for these services.
Kitchen Appliances
When you think about kitchen appliances, you visualize the oven and the microwave, the dishwasher and the refrigerator. All of these are essential to the food preparation and the cleanup that take place in the usual kitchen. When any one device quits working, your routine is ruined! Believe in River City Appliance to get the repair done right!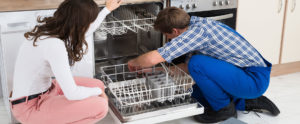 A dishwasher is a usual example of a modern convenience. Even though they were something of a luxury thirty or forty years ago, dishwashers are now a fairly usual part of a Roseville kitchen. Unlike other appliances, when the dishwasher stops working you can quickly turn to the nearby backup – the kitchen sink. But most homeowners have a dishwasher for a reason – they do not delight in cleaning dishes! That is why dishwasher repairs are still one of the regular reasons for house visits by River City Appliance.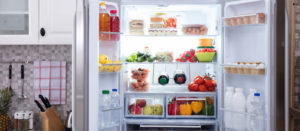 It's very important to call for a repair at the initial signs of approaching refrigerator failure. Naturally, there are a number of elements you can investigate whenever your refrigerator appears to behave badly. However if typical troubleshooting steps do little to solve a refrigerator problem, call out River City Appliance here in Roseville to guarantee your food keeps cold and fresh.
Cleaning Appliance Repair
The washer and the dryer are the dynamic duo of essential appliances that keep your clothing smelling good and ready for action! It's uncommon for both to quit working at the same time, but unless it is summer and you own a clothesline, you undoubtedly require them both functional perfectly. River City Appliance is here to assist in Roseville if your washer or dryer needs fixing.

Unfortunately, many unwanted things may happen to washers. River City Appliance comprehends how to solve these issues and more, all to our customers' satisfaction. Whenever you want your washing machine fixed, call River City Appliance for service in Roseville.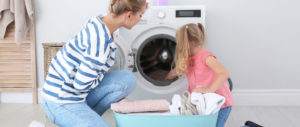 We fix all models and makes of clothes dryers and offer warranty service for the wide majority of manufacturers' products. Request an appointment with one of our expert technicians today. River City Appliance – offering experienced service at a reasonable rate!