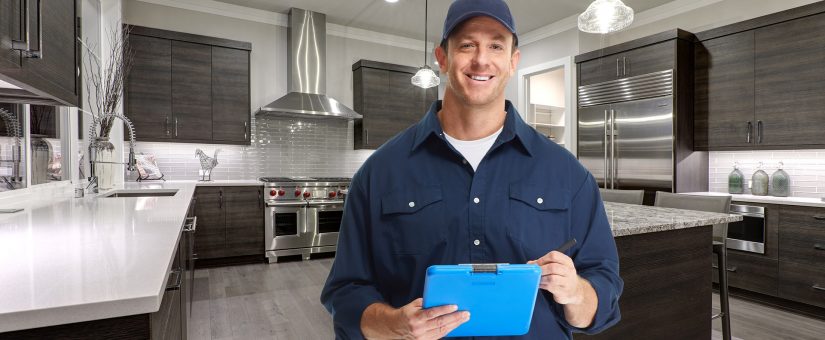 When a customer doesn't have a warranty on an appliance, they expect that a service charge is involved. With some appliance warranties, however, the service charge is paid not by the manufacturer or the provider of the warranty, but by the homeowner. What is a service charge and why do you have to pay it?
What is a Service Charge?
River City Appliance uses the service charge simply to cover the cost of providing a service at your home. The facts are that it takes time to drive to your appliance, and significant overhead to pay for the vehicle, fuel, an office with support staff, and the warehousing of parts. It also covers the cost of diagnosing the problem with your appliance, which takes time and advanced training.
But What If I Have a Warranty?
While some warranties cover the service charge, others do not. If your warranty doesn't cover the service charge, it's because the manufacturer or provider views this charge as a "deductible." That's the portion of a warranty repair that you, as the customer, are expected to pay as part of the warranty agreement. If you don't like paying deductibles, then it's important to pay close attention to the fine print in your warranty before you buy. In this sense, appliance warranties, especially extended warranties, can be very similar to medical or auto insurance.
Other warranties only cover the cost of specific parts and services. The diagnostic visit is necessary to determine whether or not you end up paying for the repair or if the manufacturer pays for the repair.
Find Out in Advance
The more information you are able to provide our office staff in advance of your service call, the better we can help you understand the likely costs covered by any warranty and the costs that you will need to pay. In every case, River City Appliance charges a reasonable amount that helps us recoup the costs simply of doing business when travel is required. For further questions, call us at the number above or write using our online request form.
Posted by Arianne Miller
On December 1, 2020
0 Comment