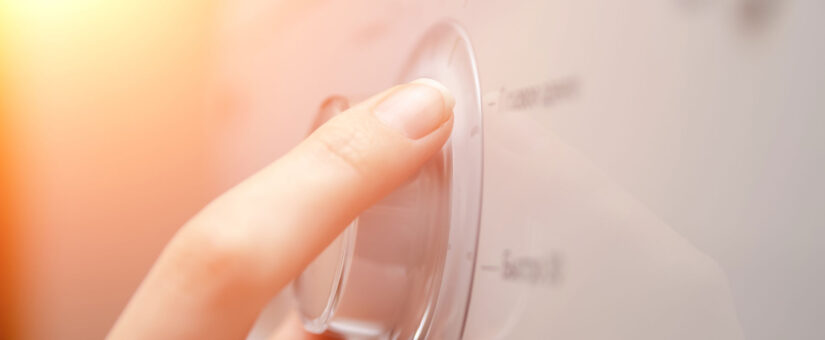 The Benefits of Energy-Efficient Refrigerators
In today's eco-conscious world, the shift towards green appliances is more than a trend—it's a commitment to a more sustainable future. Among these, energy-efficient refrigerators are gaining significant popularity. We rarely consider the fact that these appliances are always on, every day and every hour. Especially in higher temperatures, some models use a lot of electricity to keep internal temperatures down. What's more, there are some appliances out there that claim to be energy efficient but don't truly live up to the moniker. Let's discuss what you can expect from energy-efficient refrigerators and what to look for.
What is an Energy-Efficient Refrigerator?
Energy-efficient refrigerators are designed to maximize functionality while minimizing energy consumption. They use advanced technology to keep your food fresh and drinks chilled while following the energy standards set by the Department of Energy. From improved insulation to sophisticated compressors, these refrigerators are engineered to maintain a cold temperature with the lowest cost of energy.
Reasons to Buy Energy-Efficient Refrigerators
1. Cost Savings
Energy-efficient refrigerators substantially reduce electricity bills. They use less energy than standard models, offering significant savings over the appliance's lifespan. You invest a little extra upfront for an energy-efficient model, but the long-term savings in your energy bills are substantial.
2. Environmental Impact
Choosing energy-efficient refrigerators is a practical step towards reducing your carbon footprint. By consuming less power, these appliances decrease greenhouse gas emissions associated with energy production, promoting a healthier planet. They are designed to have an extended lifespan, decreasing the need to replace it.
3. Improved Functionality
Energy-efficient models often come with state-of-the-art features, like multi-flow cooling systems, improved humidity controls, and smarter defrost mechanisms. These improvements translate to better food preservation and more user-friendly interfaces.
River City Appliance Supports Green Appliances
At River City Appliance, we fully support the transition to green appliances and are equipped to assist customers with energy-efficient refrigerators. We keep up to date on current models, so our knowledgeable technicians easily provide professional repair and maintenance services. We understand the unique requirements of these advanced appliances. Our skilled training and experience allow us to effectively ensure your energy-efficient refrigerator performs at its peak for years to come.
Investing in an energy-efficient refrigerator is a valuable decision, beneficial for both your wallet and the environment. As the shift towards greener appliances continues, River City Appliance is here to assist you in taking advantage of this trend. If you would like to find out more about energy-efficient refrigerators or other appliances, take a look at this website, or this helpful list on PG&E's website. Of course, one of the best steps to take is to discuss the matter with experienced, reliable professionals like the ones here at River City Appliance. Ask any questions you like using our online form, or ask us over the phone. Trust us to help you contribute to a more sustainable future, one appliance at a time.
Posted by River City Appliance Blog
On August 3, 2023
0 Comment