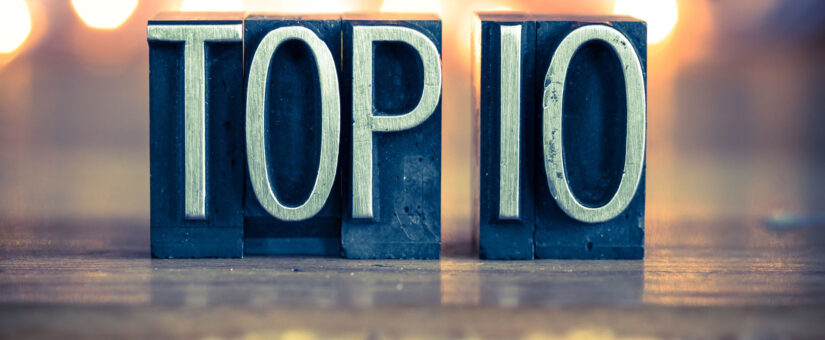 Top 10 Things to Consider
Appliance trouble is an unwelcome inconvenience making finding the right repair service critical to protecting your investment. With many companies out there, it can be overwhelming to make a choice. Here are the top ten things to consider when choosing an appliance repair company, and note how River City Appliance checks all the boxes.
Longevity and Legitimacy of the Company
Trustworthy companies usually have a solid business history. River City Appliance has 35 years of technical experience, demonstrating stability and experience in the field. We operate out of a business office, not a garage, and have all the proper certifications. We show our commitment through reliability and professionalism.
Experience with Specific Brands and Models
Our experienced repair personnel quickly diagnose and fix problems because they're familiar with the top brands and models. Our team at River City Appliance is well-versed in a wide range of manufacturers, including LG, Amana, Electrolux, Frigidaire, GE, Kenmore, KitchenAid, Maytag, and Whirlpool models, ensuring you get expert service every time.
Accessibility and Customer Service
A good repair company is easily contacted and responsive. At River City Appliance, we prioritize communication and customer service. We return calls promptly, and you can always speak directly to a real person, with no lengthy menus to navigate.
Comprehensive Evaluation
A professional company carefully examines your appliance before providing solutions. Our team at River City Appliance assesses your appliance to accurately diagnose the issue, ensuring we don't just make guesses. We also ask you clarifying questions to make sure we understand your concerns.
Transparency in Pricing
Unexpectedly large bills are stressful. That's why at River City Appliance, we always provide an upfront cost estimate before beginning repairs, ensuring there are no nasty surprises when you get the bill. We are honest and up front about the service charge, the repair estimates, and how your warranty information applies.
Updated Training
Technology evolves rapidly, so it's essential for repair technicians to keep their training current. As certified warranty providers, our team stays updated on the latest appliances and technologies, ensuring you always get the most effective repair solutions.
Availability of Replacement Parts
Having replacement parts on hand significantly reduces the time it takes to repair an appliance. We do our best to keep the most common replacement and repair parts stocked at our shop. Our technicians at River City Appliance come prepared with common replacement parts, cutting down on wait times.
Maintenance Tips
An appliance repair company should not just fix your problems, but also provide advice to prevent future issues. Our technicians are always ready to share practical maintenance tips to help you avoid future repairs. We believe that the better our customers understand the issue, the better they can prevent it from happening again.
Availability and Timeliness
Having your appliance out of service for an extended period is a major inconvenience. River City Appliance prioritizes quick responses and timely repairs, ensuring minimal disruption to your life.
Professional Appearance and Conduct
The way a repair technician presents themselves can reflect their work ethic. Our team at River City Appliance maintains a clean, professional appearance and treats your property with respect, ensuring a pleasant repair experience. We not only maintain equipment, but we also maintain our respect and appreciation for all of our customers.
Meeting All 10 for Sacramento
Your appliances are a significant investment, so when they need repairs, you want a company that's reliable, experienced, and professional. River City Appliance meets all of these criteria, providing top-notch service to get your appliances up and running as quickly as possible. Don't settle for less when it comes to your home appliances; contact River City Appliance for your repair needs! Do it by phone, or use our contact form here on our website to schedule a repair.
Posted by River City Appliance Blog
On June 28, 2023
0 Comment